Discover and experience
NEW WORLDS IN VIRTUAL REALITY
One headset, two controllers and thousands of possibilities enable you to become lost in a virtual world where nothing is unthinkable. Stand up against your fears, experience tension, and let your energy run free. Become an unbeatable enemy for your opponents. Communicate with your team to reach new levels. Movies, solo games, multiplayer games… the variety of experiences available at R.A.V.E.N. is extraordinary. Come & discover all new worlds in Virtual Reality!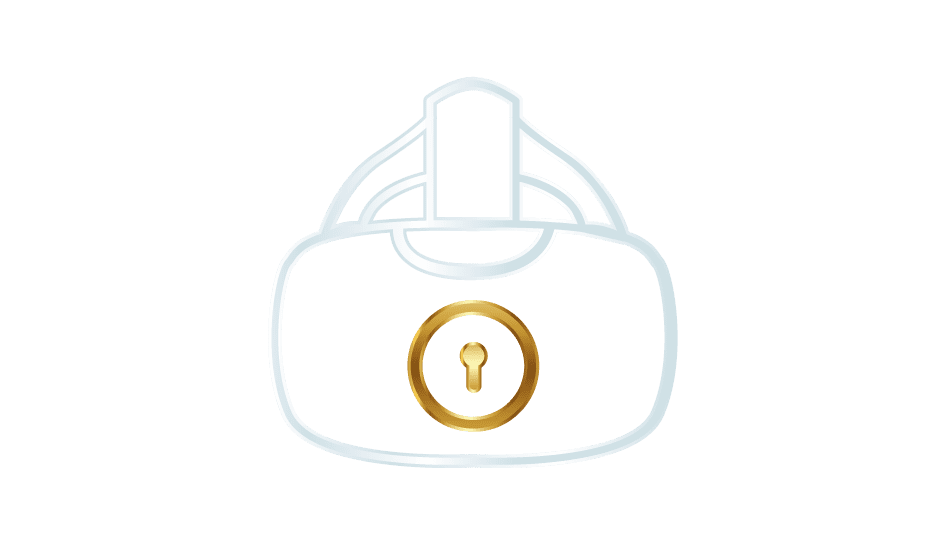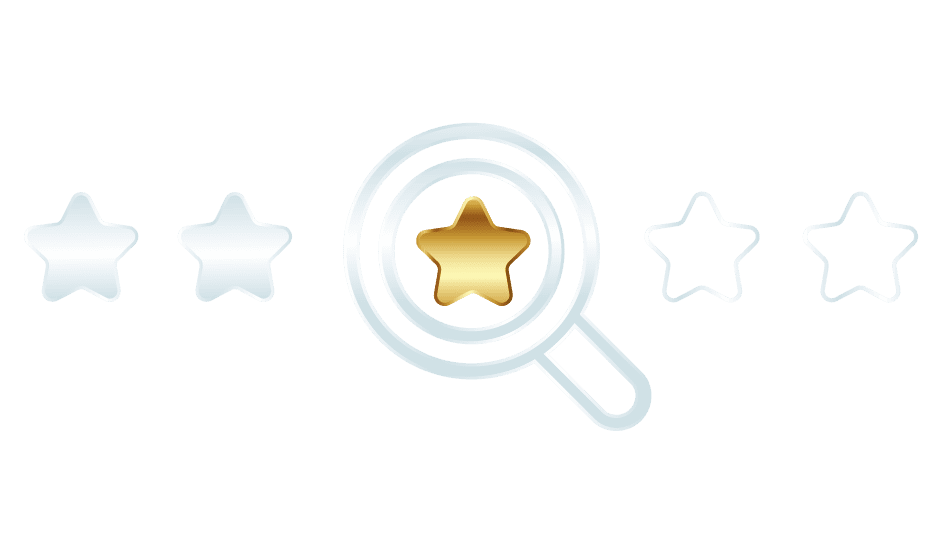 GAME LEVEL
MULTIPLE LEVELS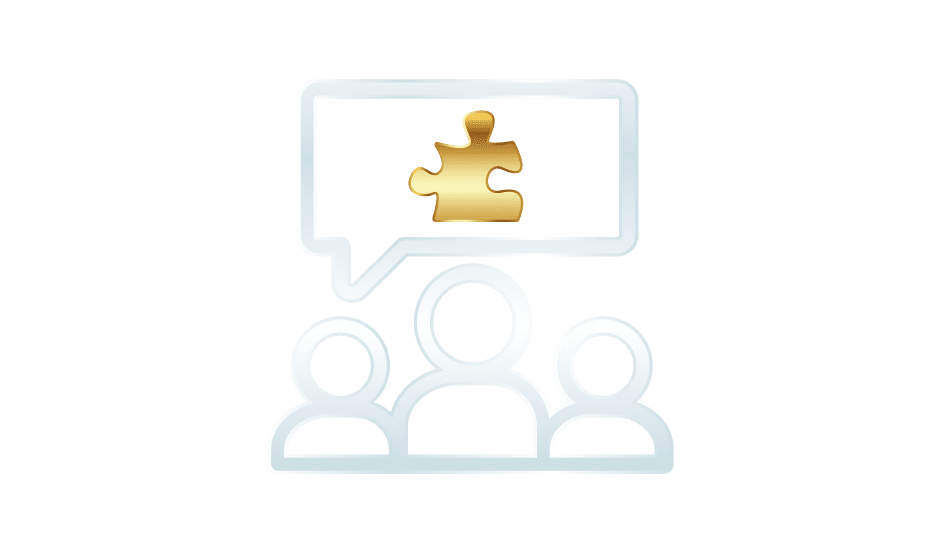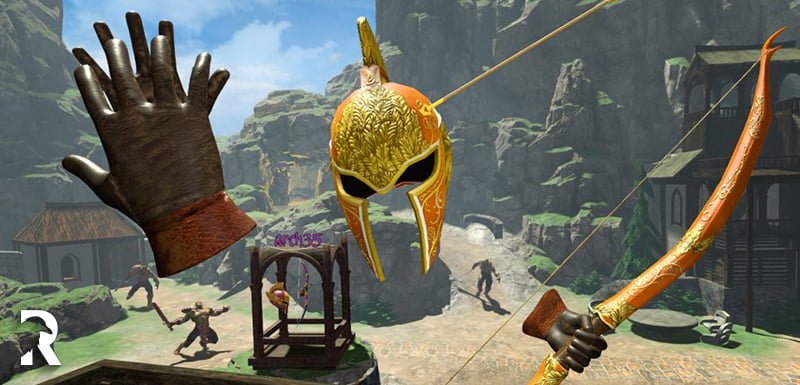 Whether you prefer to challenge yourself in dancing, racing, fighting, seasonal, tactical or sports games; be indulged in VR movies; or experience our Virtual escape rooms, we will help you find the perfect adventure. With around 200 different experiences and games, our professional staff will be able to accommodate your wishes, ensuring you leave having experienced something unforgettable. Furthermore, our games library is updated with new titles regularly, allowing you to encounter a brand new experience on each return visit.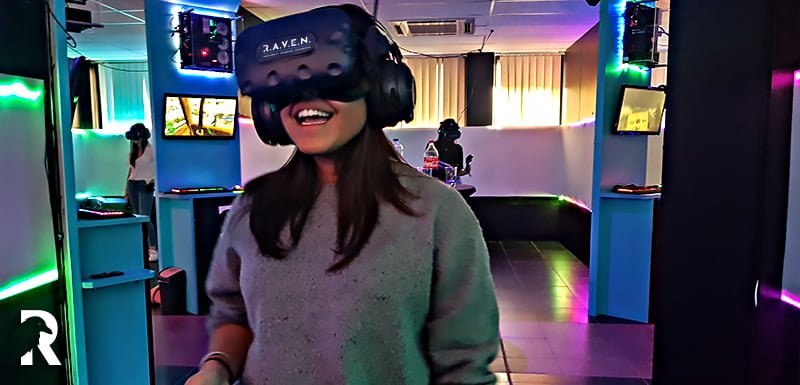 199 people. That is how many friends / colleagues you can bring with you to our VR-arcade. With our 1800m2 facility, every one of you can play at the same time. Select a team and prepare yourself for battle!