WORK SMART AND PARTY…
During this long almost everlasting year, Santa Claus and his team have worked hard to update their express gift delivery service. The elves said to themselves that this rather special period is too dangerous for the health of their boss and that he should better refrain from delivering the gifts himself.
They therefore created a digitalized "Santa 2.0" network to cover for this year's end. Now that everything is automated, the small team can breathe and even start celebrating. Who would have thought such a thing possible a year ago?!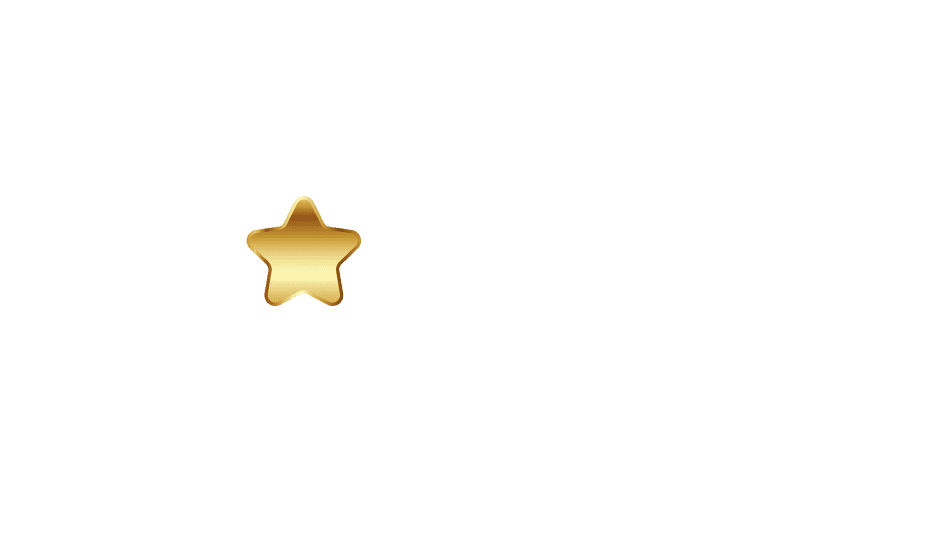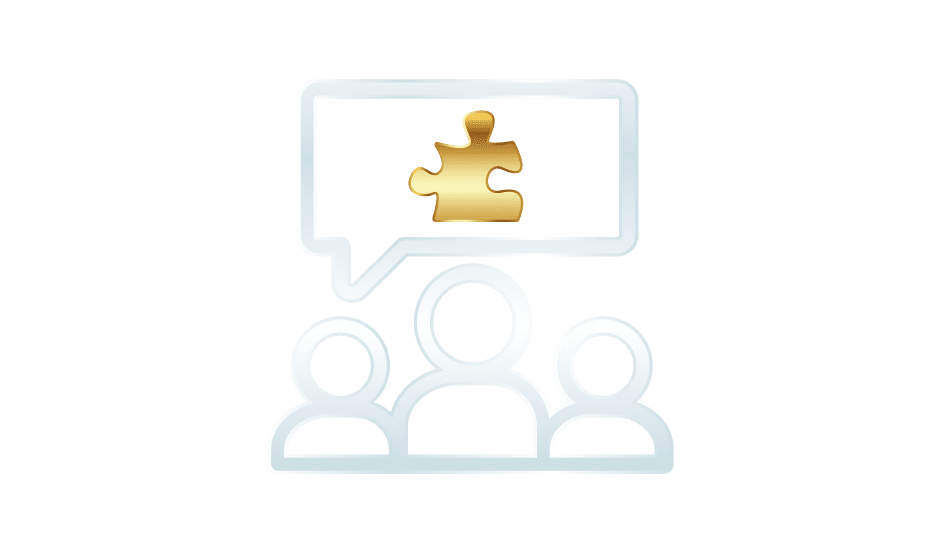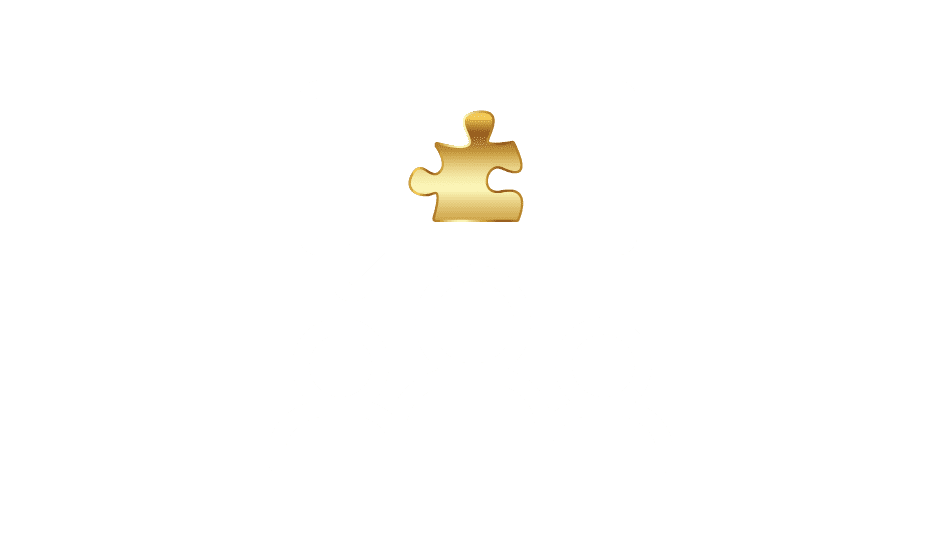 THE PATH TO GLÖGI!
Santa decided to thank his fine team by organizing a huge party and he thought it would be a great opportunity to transform this activity into a teambuilding session.
Santa thus divided Snowville into four parts. It is up to you little elves to cooperate and gather around your boss in the center of the village. Only those who really love Christmas will be able to reach Snowville's main square. Put your socks up and hurry before Santa drinks all the Glögi!
BUILD YOUR TEAM AND GET THE PARTY STARTED!
"Santa's Party" is a fun and interactive alternative to an office Christmas party. Can't meet in person, and want to do something fun that goes beyönd the usual? Instead of yet another Zoom or Teams call, what if you'd all go on this online Christmas quest, do a little bit of team building, have lots of fun, and enjoy Christmas?
Santa's Party is an online collaboration game for teams of 8 to 28. The game is designed to foster communication by having 4 teams work together and merge to become 1. It can be used as an alternative or complement for your end-of-year party or as a kickoff of the new year.
Feel free to Contact us should you have questions and let us know how we can help you build the best team experience.