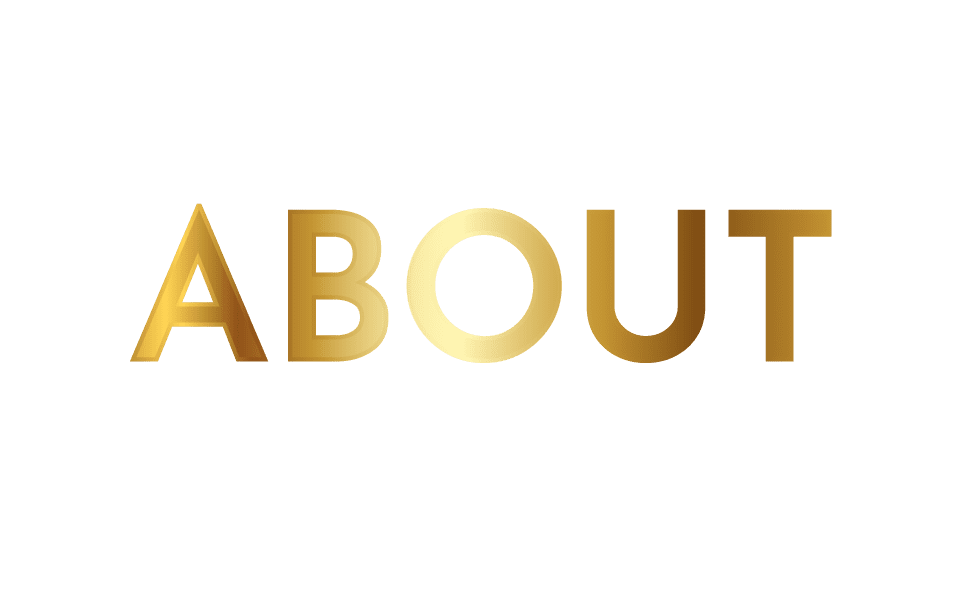 R.A.V.E.N. and Escape Zaventem invite you to join our first HR networking event on June 17 in our innovative center located in Zaventem.
Dedicated to modernise entertainement through the use of virtual reality and escape rooms, R.A.V.E.N. has become a Belgian leader in the field of modern teambuilding activities.
Today, with the introduction of Escape Zaventem, we are going a step further by partnering with exceptional trainers and certified coaches to upgrade fun teambuilding activities into real training opportunities.
This HR Networking event is a first acquaintance opening the door to other HR related adventures of modern tech in the field of professional training.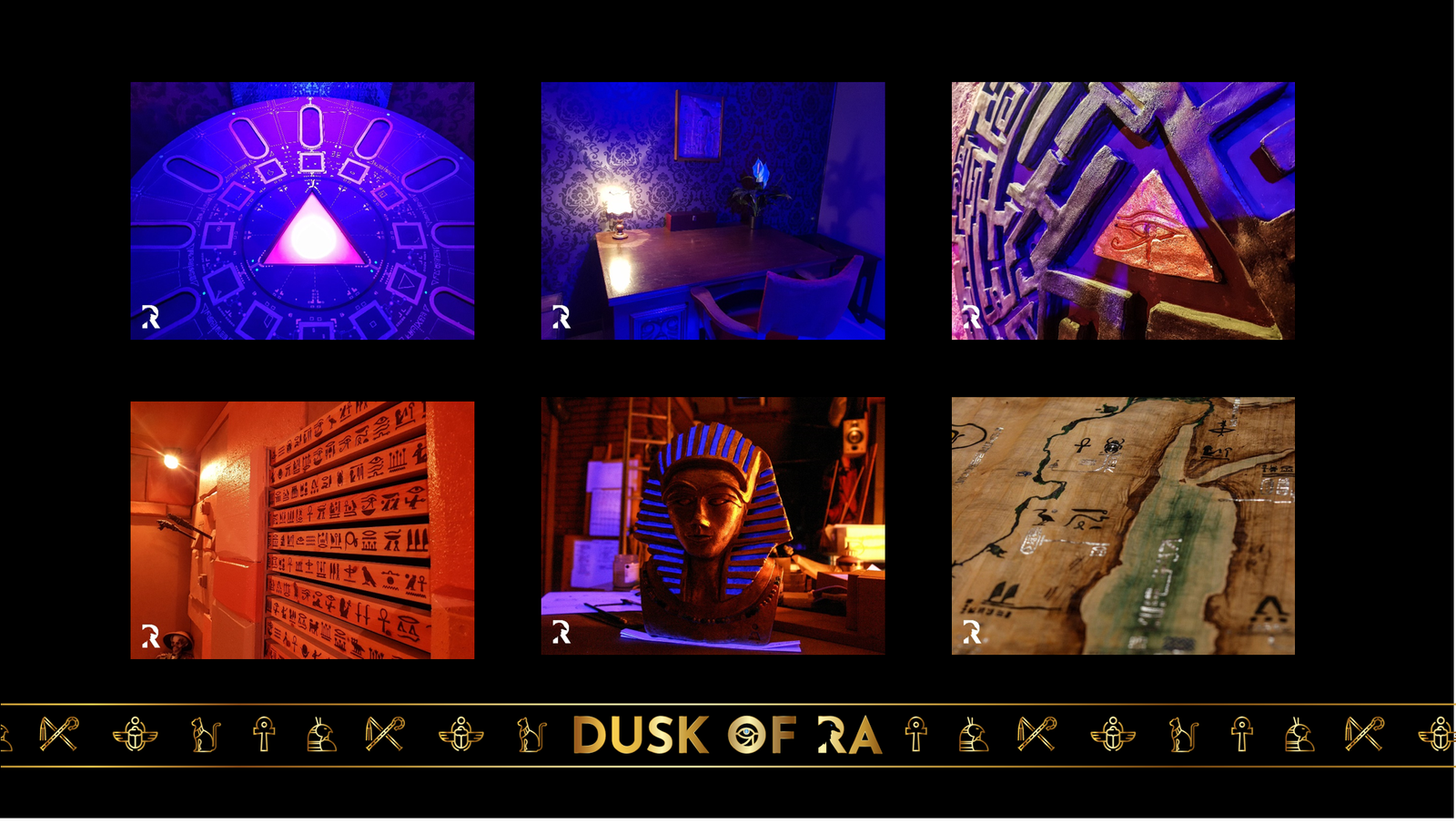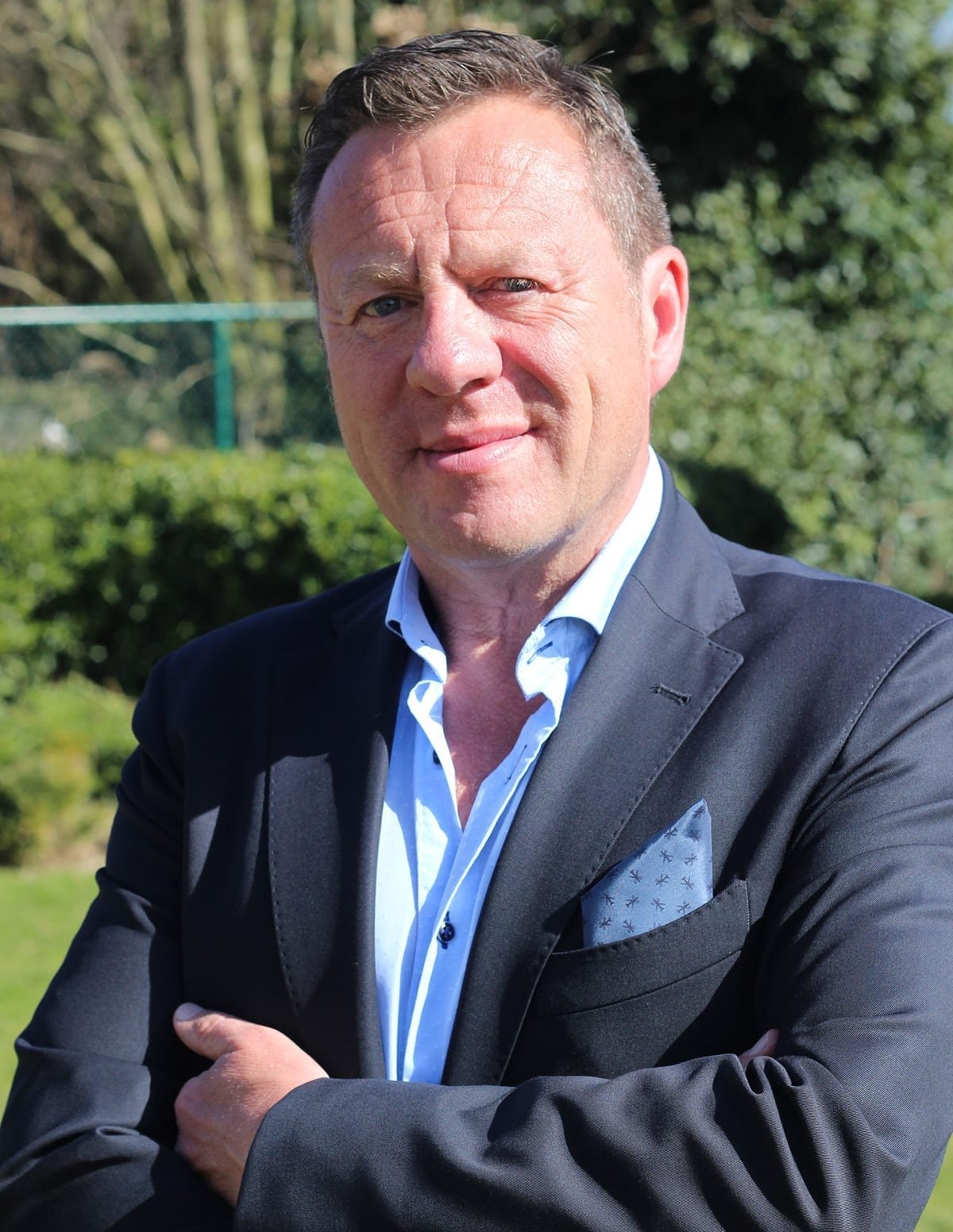 Patrick Russo
– advanced practitioner in neurocognitive sciences – brings during the interactions the answers to the why of our reactions. Understanding these allows teams to flexibly adapt to new situations with another intelligence. Being in action and choosing one's intelligence is our mission.
In this specific training and team-building event, participants will, with the help of neuroscience, learn more about how their brain works and why they react the way they react to processes, novelty and the unknown, and how they can modify their behaviour and adapt to the situation with awareness and intelligence.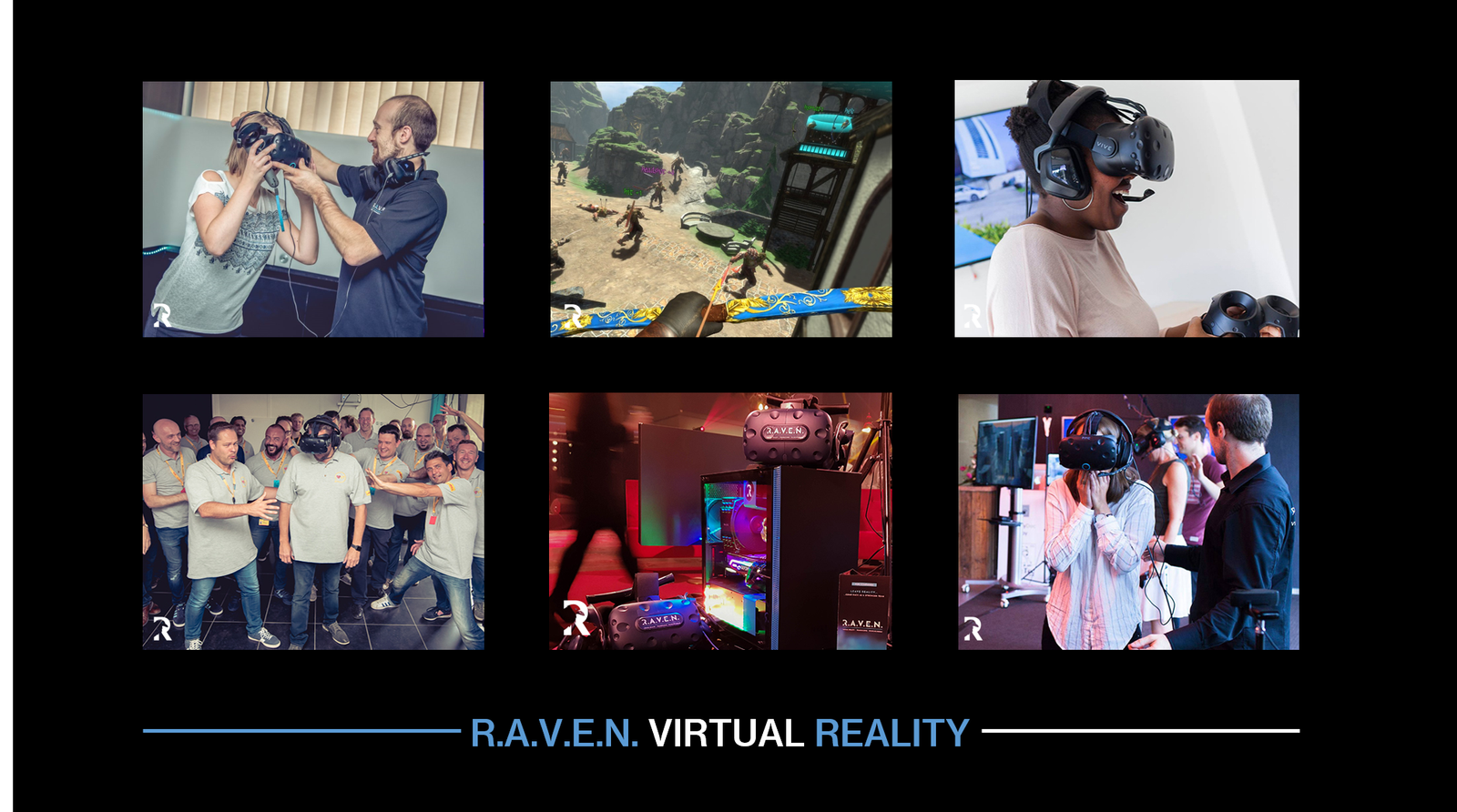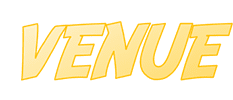 Excelsiorlaan 16, 1930 Zaventem