A FALLEN PROFESSOR
A mysterious device has been found in the Giza plateau in Egypt.
The R.A.V.E.N. Foundation decided to send their specialist professor Sandoval to investigate. A month later, updates are getting scarcer and go from bad to worse…
and then, no more…
Since then, the Foundation has been requesting aid from the army and experts in different fields. As all help has failed, the Foundation decided to dig deeper and search for people with unique talents to help solve this mystery. They're expecting you to reach out NOW. Become the experts who will be known for having saved the Foundation and probably the world!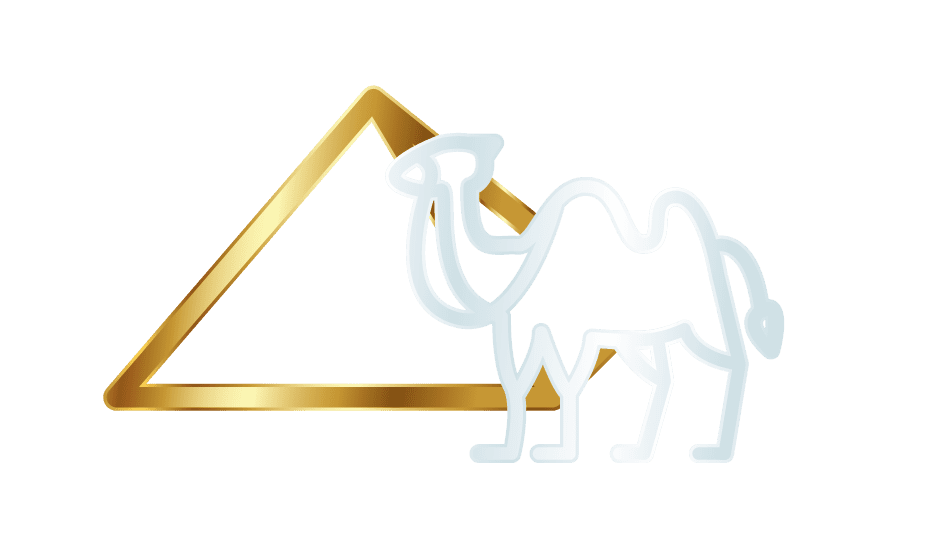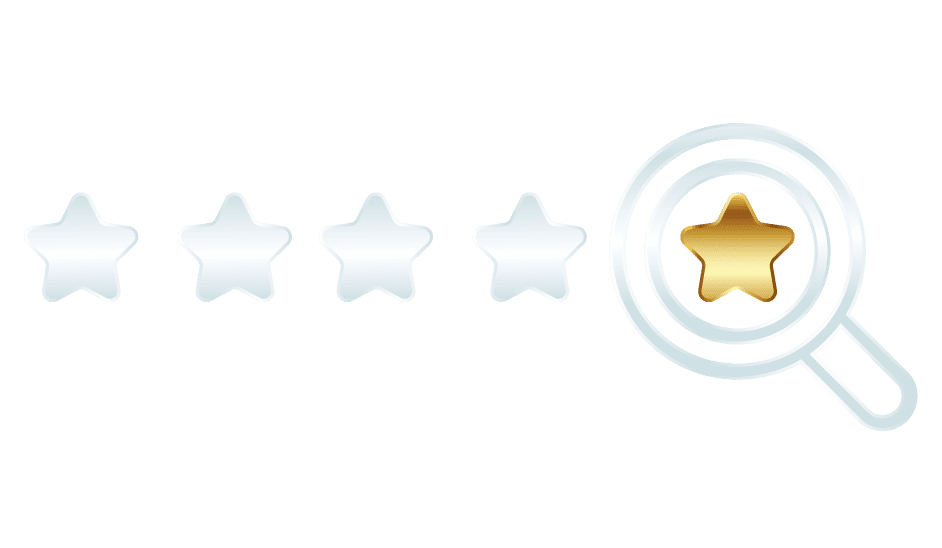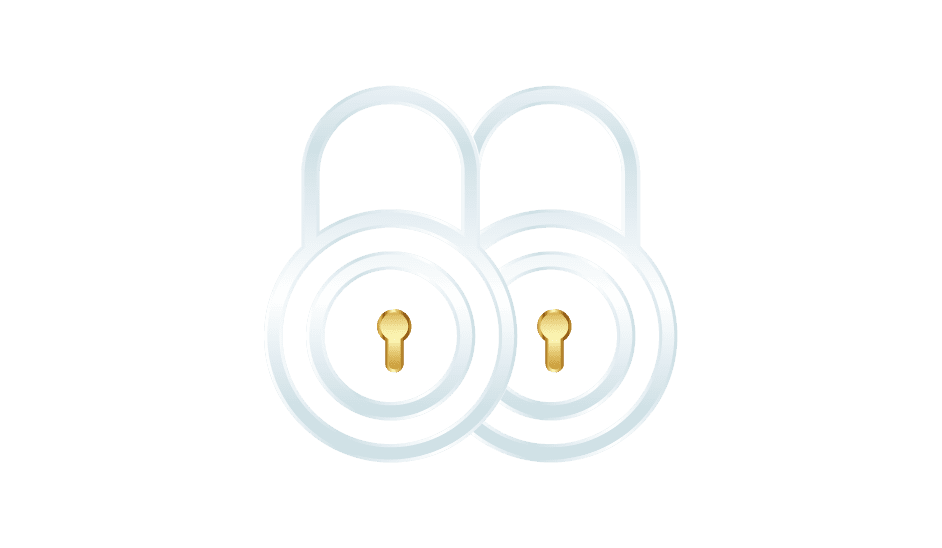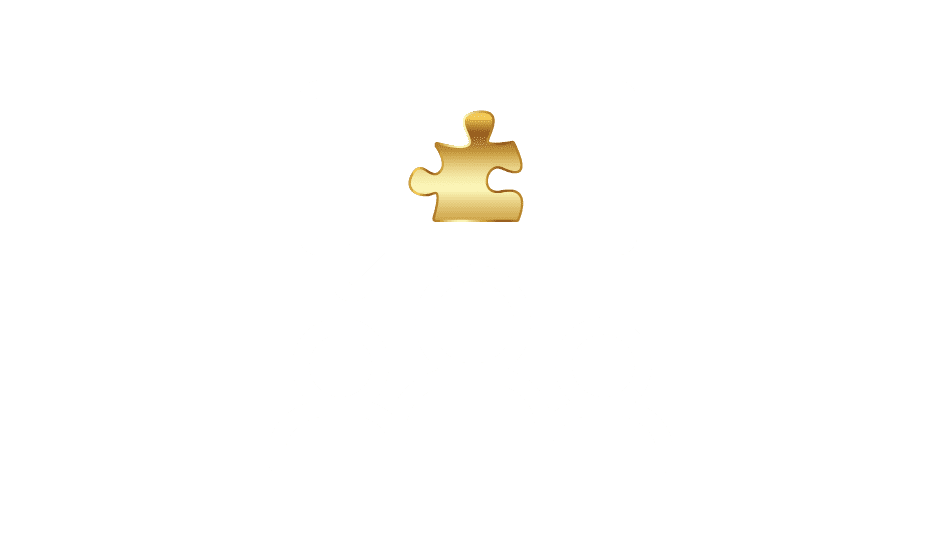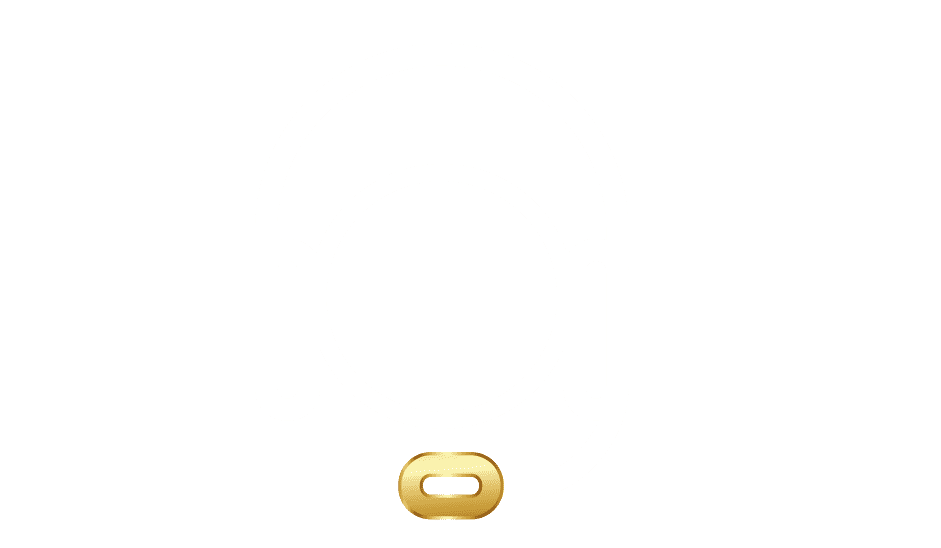 A DEIFIC QUEST
"Dusk of Ra" is a unique mission to be experienced with a group of 4 to 6 people. As a team, you will have to use all your intelligence, deduction skills and sense of observation in order to find the clues which allow you to solve all the riddles. The team will be granted access to a fully dedicated special agent. As your operator he's in charge of the liaison between your team and the R.A.V.E.N. Foundation. His assignment is to brief the team and provide support during the expedition to Egypt.
The world is in dire straits and require your assistance!
TEAMBUILDING & TRAINING
"Dusk of Ra" requires a high degree of teamwork and collaboration under pressure. This mission has multiple layers of complexity which makes it as challenging for seasoned agents as for teams with limited or no experience. That makes our escape game perfectly suited for team-building activities, but also recruitment and soft-skills training.
RAVEN Zaventem is also a Virtual Reality arcade, so you can develop team-cohesion by combining escape rooms with a VR experience, VR workshop, training or tailor-made event.
Find more information on our Corporate page.
For additional information or to book a session, please call 0477.330.358 or email us.
4 Operatives
€30
Per player
for a total of €120
5 Operatives
€30
Per player
for a total of €150
6 Operatives
€30
Per player
for a total of €180
COMPANIES
Teambuilding
Contact us and let us know how we can help you build the best team experience.