Teams that play well together, work well together!
AT ESCAPE ZAVENTEM, WE CREATE PLAYFUL AND INTERACTIVE EXPERIENCES FOR YOUR STAFF!
Gathered in a room, your team members must work together for a common goal – escape, survival or succeed in a specific mission! This requires everyone to use their varied skills to decipher clues and complete challenges hidden throughout the room. All participants need to communicate effectively to handle the unexpected challenges that will be encountered, and quickly realize that flexibility and open-mindedness are essential for success.
Collective victories will be celebrated by the team all along the way as all members contribute to the solution. While the game is on, decisions and speed of decision become more and more critical as the clock ticks down to 00:00.
How do our Escape Rooms help you improve your team?
"Dusk of Ra" is intricately designed to include challenging puzzles that help your team-members appreciate each others strengths and invite collaboration. This shared experience provides insight into your group's performance, and a professional team building experience in a fun and relaxed atmosphere can be more appreciated than traditional techniques.
Are there benefits of taking your team through our escape rooms?
Absolutely! Your team will experience a sense of accomplishment as they succeed and move forward as a group, through everyone's combined efforts. They can gain valuable mutual respect and understanding for their co-workers and reap the benefits of quality communication. Escape Rooms challenges also develop awareness in what is not working well within a team and can be further improved.
"Dusk of Ra" is designed in such a way that it can be used for: team-building & team-development activities, but also for recruitment and it can also be used as a learning platform. Below are some of our offers.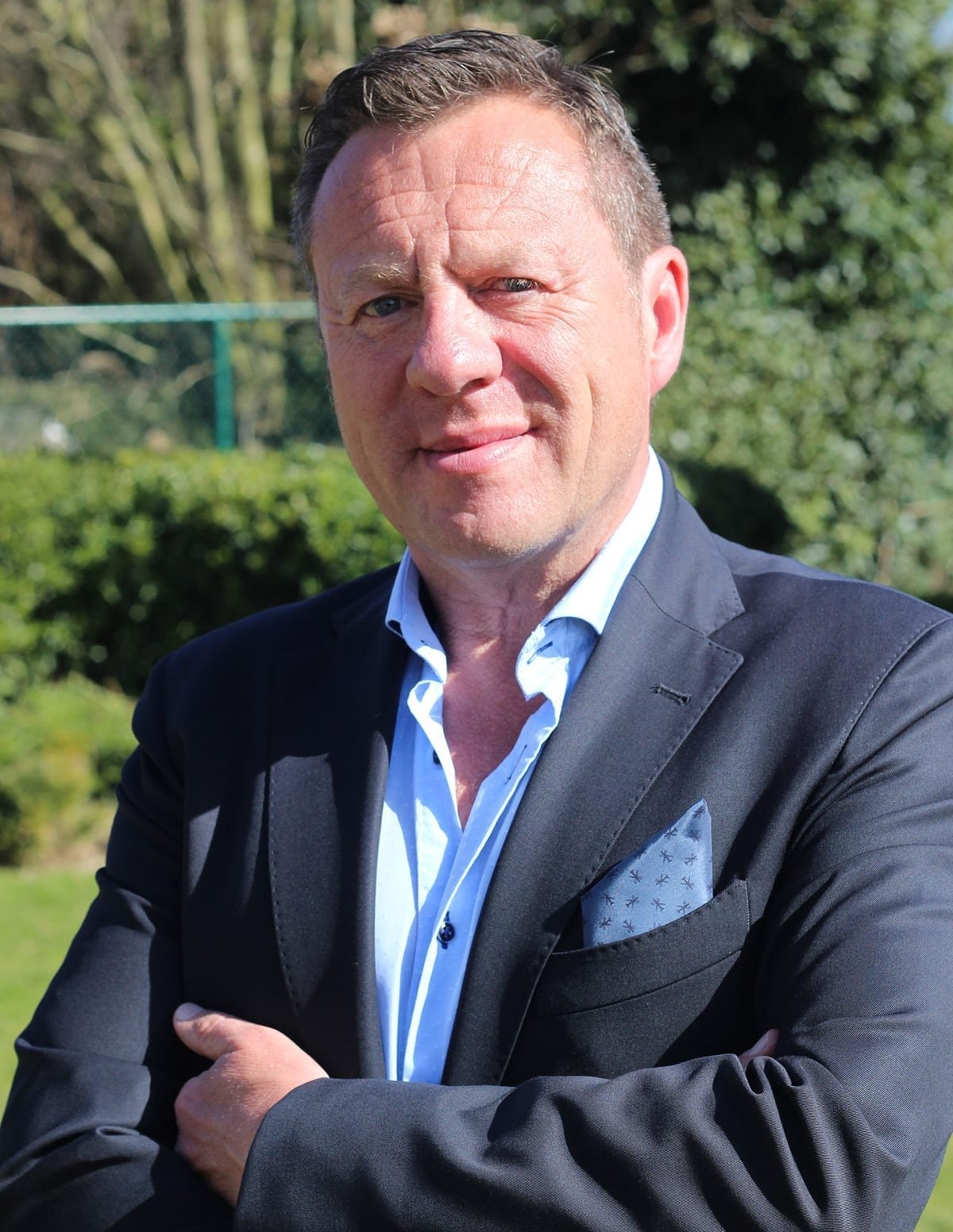 TEAM COHESION MEETS NEUROSCIENCES
Another team building! No thanks !
These are reactions that often appear and are very legitimate.
What is the use of spending time preparing an event, devoting one or more days to, ultimately, achieving an unsatisfactory and unsustainable result?
R.A.V.E.N. ZAVENTEM is the only event company (escape room, virtual reality) that offers intelligent team building by combining team cohesion and the neurocognitivism approach.
Patrick Russo – advanced practitioner in neurocognitivism – brings during the interactions the answers to the why of our reactions. Understanding these allows teams to flexibly adapt to new situations with another intelligence. Being in action and choosing one's intelligence is our mission.
In this specific training, participants will, with the help of neuroscience, learn more about how their brain works and why they react the way they react to novelty and the unknown, and how they can modify their behaviour and adapt to the situation with awareness and intelligence.
The event starts with a 2 hours training course, followed by an escape room game and a virtual reality session where participants can freely express their reactions and develop awareness about their strengths and shortcomings and gradually learn to adapt to the context. The game sessions will be followed by an in-depth debriefing and additional follow-up with management 2 weeks after the training course.